On-site employees are the heart of your organization. Without a strategic and engaging internal communications plan, vital health and safety information messages are often ignored, delayed, or lost in translation. The very nature of the workforce creates a barrier to these types of communications. Typically, companies rely on old-fashioned communication channels to reach their employees. 
There is a better way! The GDJ Collective creates accessible and engaging communications through videography, photography, and newsletters that provide you a direct link to every individual in the workforce. Those in high-risk occupations will see your health and safety messaging, and your employees will have the opportunity to take part in company-wide communication campaigns.
Customers who talk about us
Top business performance requires an engaged workforce that believes in and is connected to your company's mission and goals. Read more about what our customers think about our work.
"There's a noticeable difference in the attitude of the craft workers. When the focus is on them, (videos, banners, safety meeting photos) they take pride in their work and do the extra to ensure the project's success. Their attitudes towards safety becomes more engaging, utilizing our LPS and Human Performance Tools along with our Core Behaviors."
Safety Advisor for a Full Service Industrial Contractor
How to Engage with Your Workforce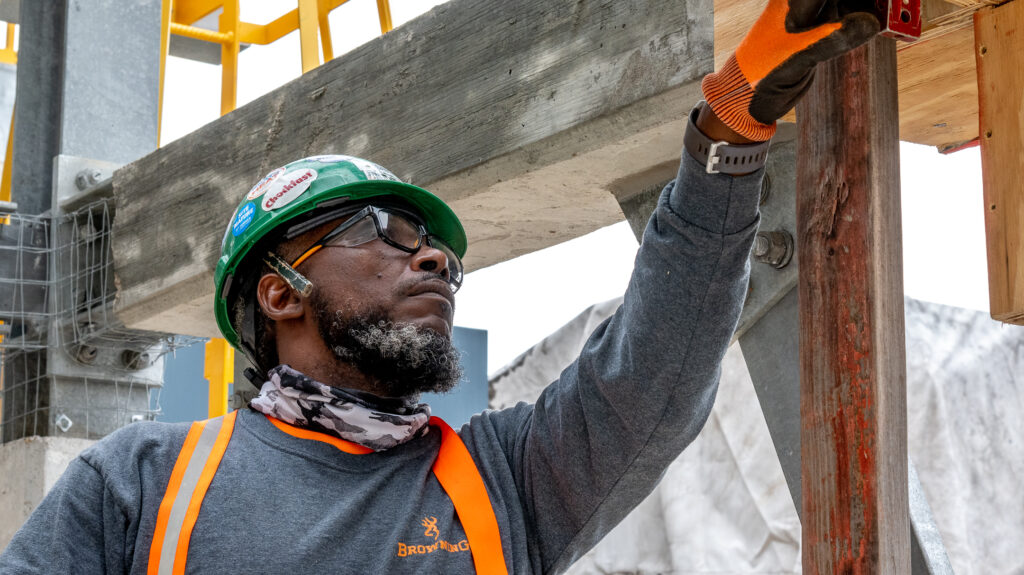 In the gas, oil, and construction industry, where your employees work, what they do, and what they need varies. With strategic and engaging communications, you can reach your workforce, support their work functions, and target communications to meet their needs. 
Proudly Serving U.S. Companies
Our unique storytelling approach is your solution to sharing safety messaging in an accessible and compelling way that connects business leaders to employees in the workforce and those employees with one another. Although we are located in Southeast Texas, with our nimble crew, we are available to meet your company's needs wherever you are. Get in touch today and let's get started on connecting with your employees. 
Baton Rouge | Baytown | Beaumont | Corpus Christi | Galveston | Houston