spark connection
fuel culture
Build a more inclusive work culture grounded in informed and engaged employees 


through personal and heartfelt safety communications
a safer workplace for everyone
We transform internal communications to impact the way you work and engage your employees. Internal communication solutions from the GDJ Collective ensure your message always gets to the employees who need it, creating better connections with leadership and on-site employees. You can immediately provide your employees with relevant, targeted information, and essential safety updates through branded communications.
Proudly Serving Global Utility & Construction Companies
Our unique storytelling approach is your solution to sharing safety messaging in an accessible, and compelling way that connects business leaders to employees in the workforce, while creating a bond with one another. Although we are located in Southeast Texas, with our nimble crew, we are available to meet your company's needs wherever you are. Get in touch today and let's get started on connecting with your employees.
Baton Rouge | Baytown | Beaumont | Corpus Christi | Galveston | Houston
It's time to change the way you communicate with your workforce
The GDJ Collective works with global utility and construction companies to help unite your workforce and solve your unique internal communication challenges. This is how we achieve that connection: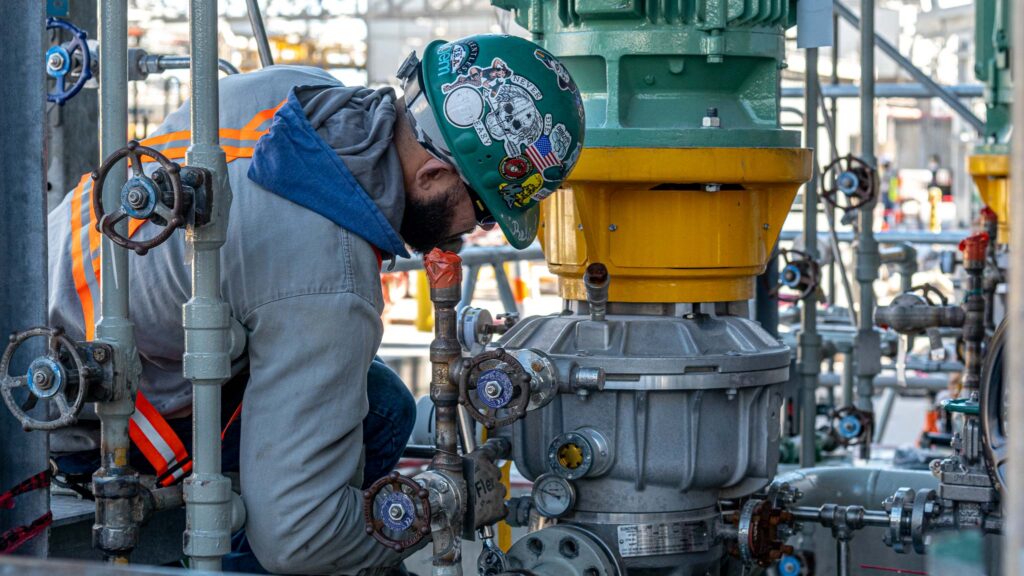 We are a team of communicators who have covered a wide variety of relevant news topics around the world. With decades of experience we know how to craft a story that is engaging and heartfelt. Our communication is focused on the individual who is working in dangerous environments and we deliver messaging to make sure they return home as they come to work. We connect individuals to their coworkers, to their leadership, and to the work they are safely performing.

We incorporate leadership messaging within our communications and media but we feature the workforce doing the right thing in our videos and photography to connect them with one another and the work they do. Our multi-layered approach, communicates that they are supported, and their welfare is of utmost importance.

Our communications save companies money by reducing onsite incidents, reduce attrition rates, and attract the best people for the work. When workers feel they are in a positive culture of safety, they increase project performance and beat the industry standards of attrition by 19%.
We know you're busy, but we have your back. Call us when you're ready to talk about your business needs and discuss how we can help you connect better with your workforce.
We offer negotiated, affordable rates for all projects. With our transparent pricing model, there are no surprising 'hidden' fees. Our small, in-house team will work within your budget and provide quick turnaround times for your projects, saving you valuable time and money.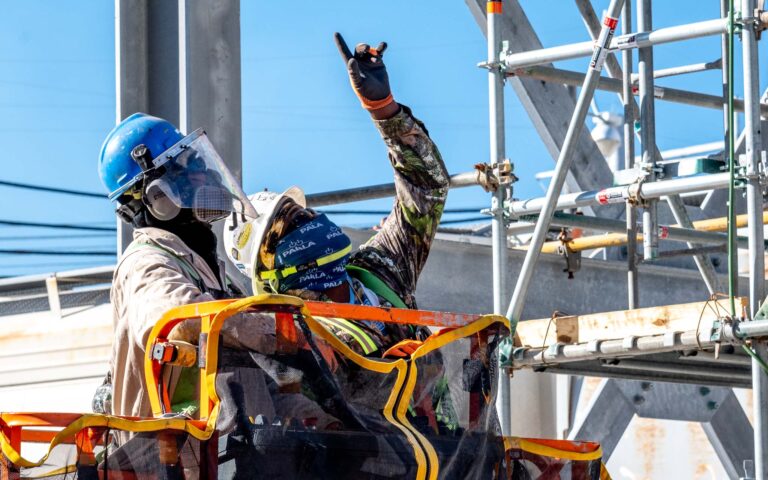 How to Engage with Your Workforce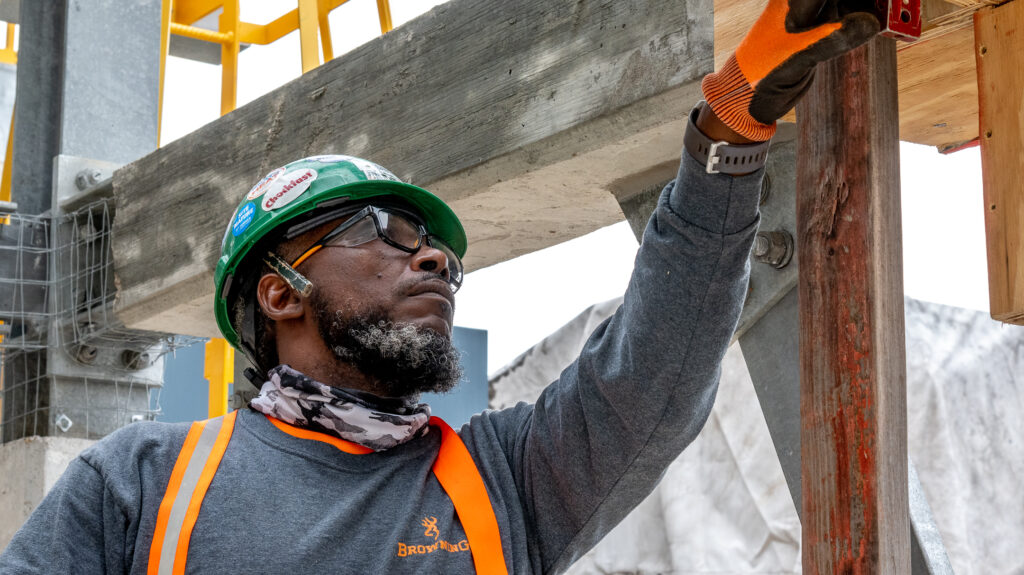 In the utility and construction industry, where your employees work, what they do, and what they need, varies. With strategic and engaging communications, you can reach your workforce, support their work functions, and target communications to meet their needs.