Affordable, Transparent, fair pricing
Strategic employee communications are critical to an engaged workforce. Creating internal communications centered around frontline teams and geared towards informing and influencing workers at the worksite can build company awareness, a culture of safety, and team empowerment.  
The GDJ Collective offers negotiated, affordable rates for all projects. With our transparent pricing model, there are no surprising 'hidden' fees. Our small in-house team will work within your budget and provide quick turnaround times for your projects, saving you valuable time and money. 
The pricing guide below is meant to help you plan your internal communications at a construction work site. We recommend you get in touch with us to lay out a communications plan that would be your best fit.
Monthly Newsletters to Keep Your Workforce Engaged
Communicate health & safety messages, and photography  in a way that your workforce can connect with and absorb. Our storytelling helps to reinforce and accompany the messaging in your videos and from your leadership. Our photography is usually the favorite part of our newsletters and helps to draw the reader in. We encourage you to have the newsletters accessible in whatever languages spoken on site and we are able to offer bi-lingual communications.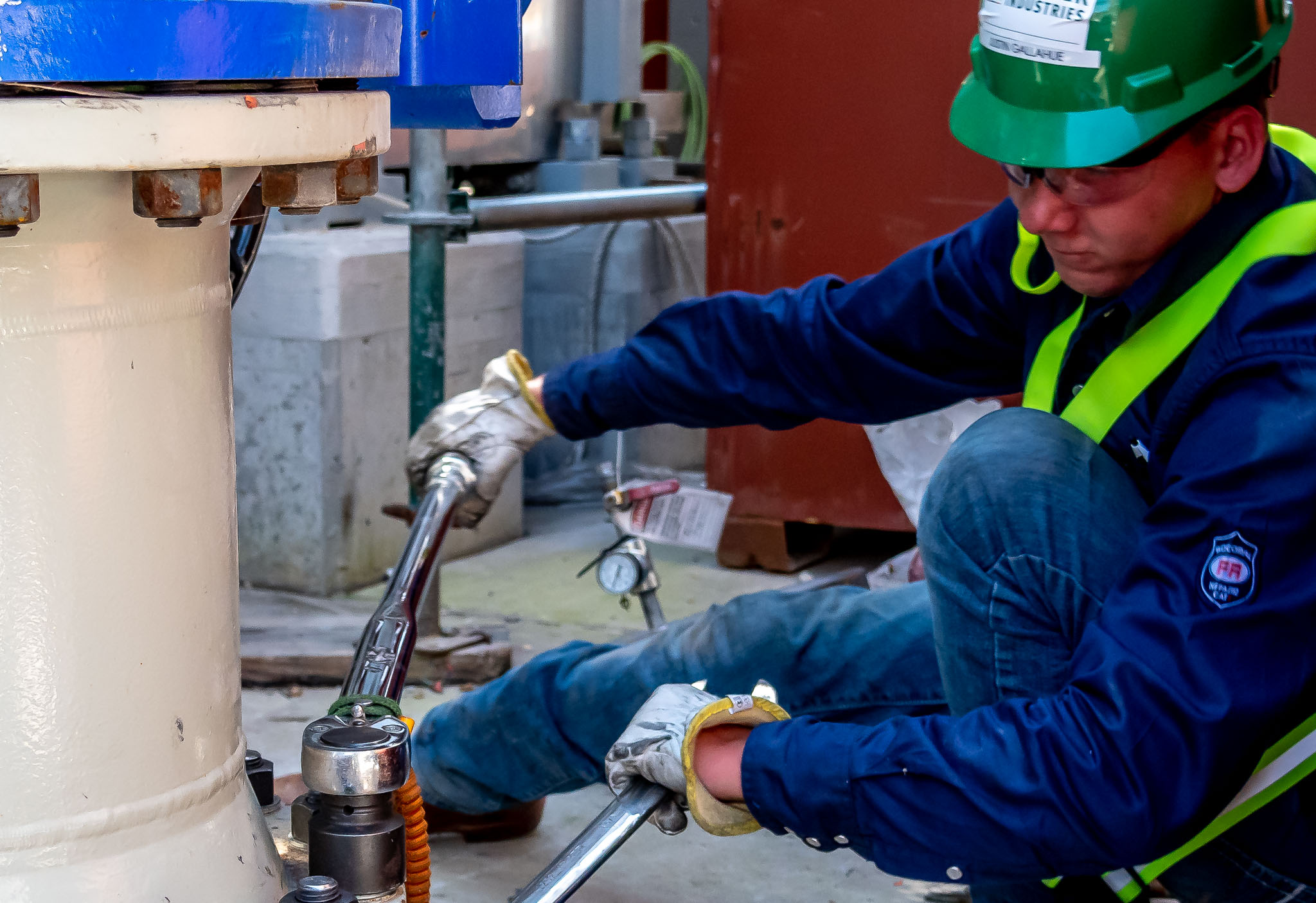 Pricing for one two-page, full color newsletter including coordination with your local printer, photography, copywriting (3 articles), editing, and working with SME's to develop stories that are relevant and targeted to what your workforce needs to hear.
Photography of Real People Doing the Right Thing
Seeing someone doing the right thing on a jobsite helps to reinforce proper protocols and even better, if the person is recognizable to coworkers, a sense of community is established. Through professional candid shots of workers in the field, you gain an edge to use those in your presentations, banners, recognition programs, and throughout your communications.
Includes 4 hour photoshoot with 2 hours of photo editing, all high resolution digital files provided (owned by the client). Travel costs not included.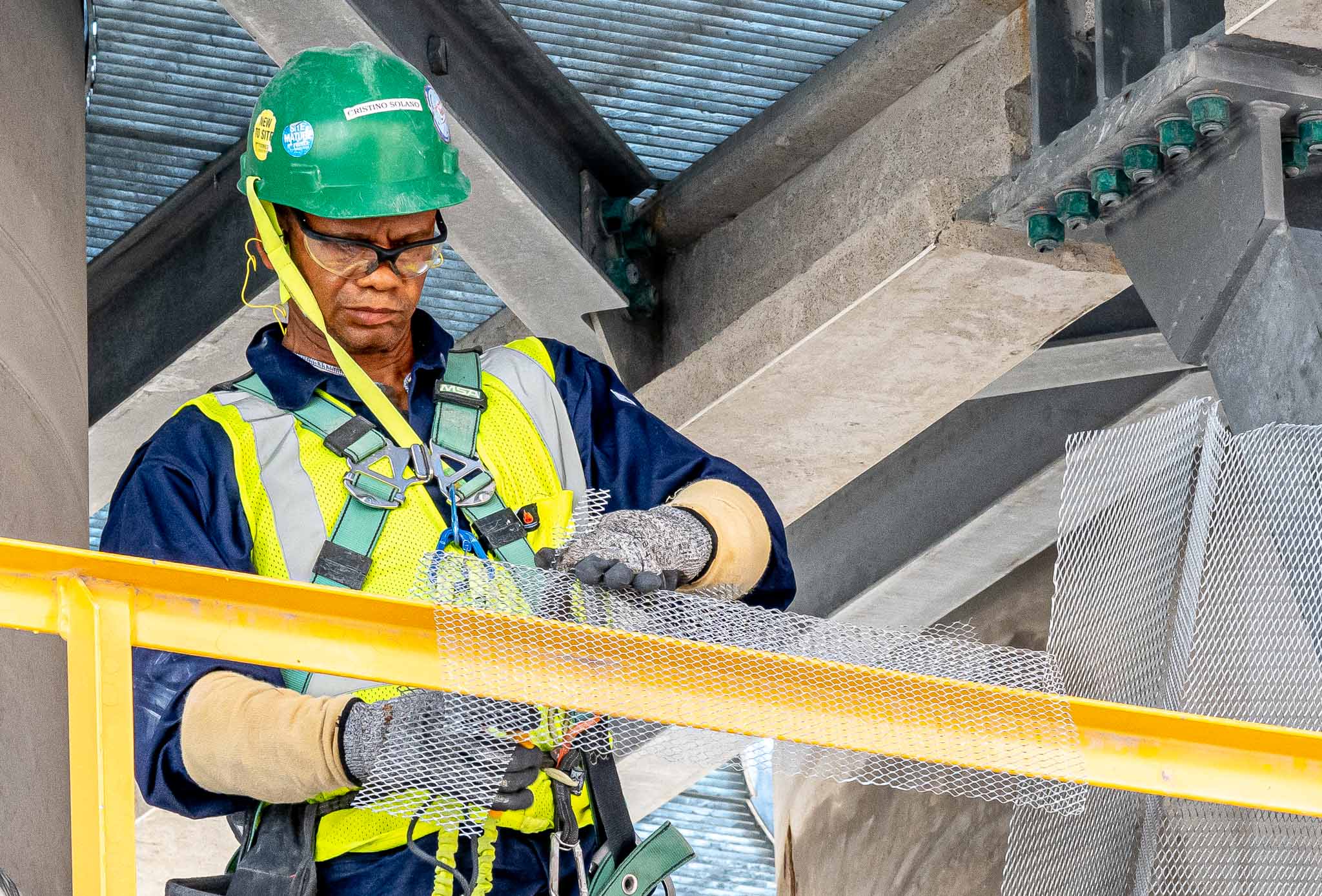 Videos from the Workforce Perspective
If you're not using videos to connect with your workforce, you're missing an incredible opportunity to bring your communications to the next level.
By creating weekly videos onsite, you will achieve a noticeable difference in the culture of your workforce and their safety rates. From our experience, weekly videos address the safety issues while at the same time include messaging to strengthen the culture. Our communications plans help to lay out a strategy on capturing all of those things that are important to keep your employees safe and reduce incidents.
For the best reception of the content, we recommend your videos be between 3-5 minutes. If you have training video needs or more of a documentary style video, let's talk.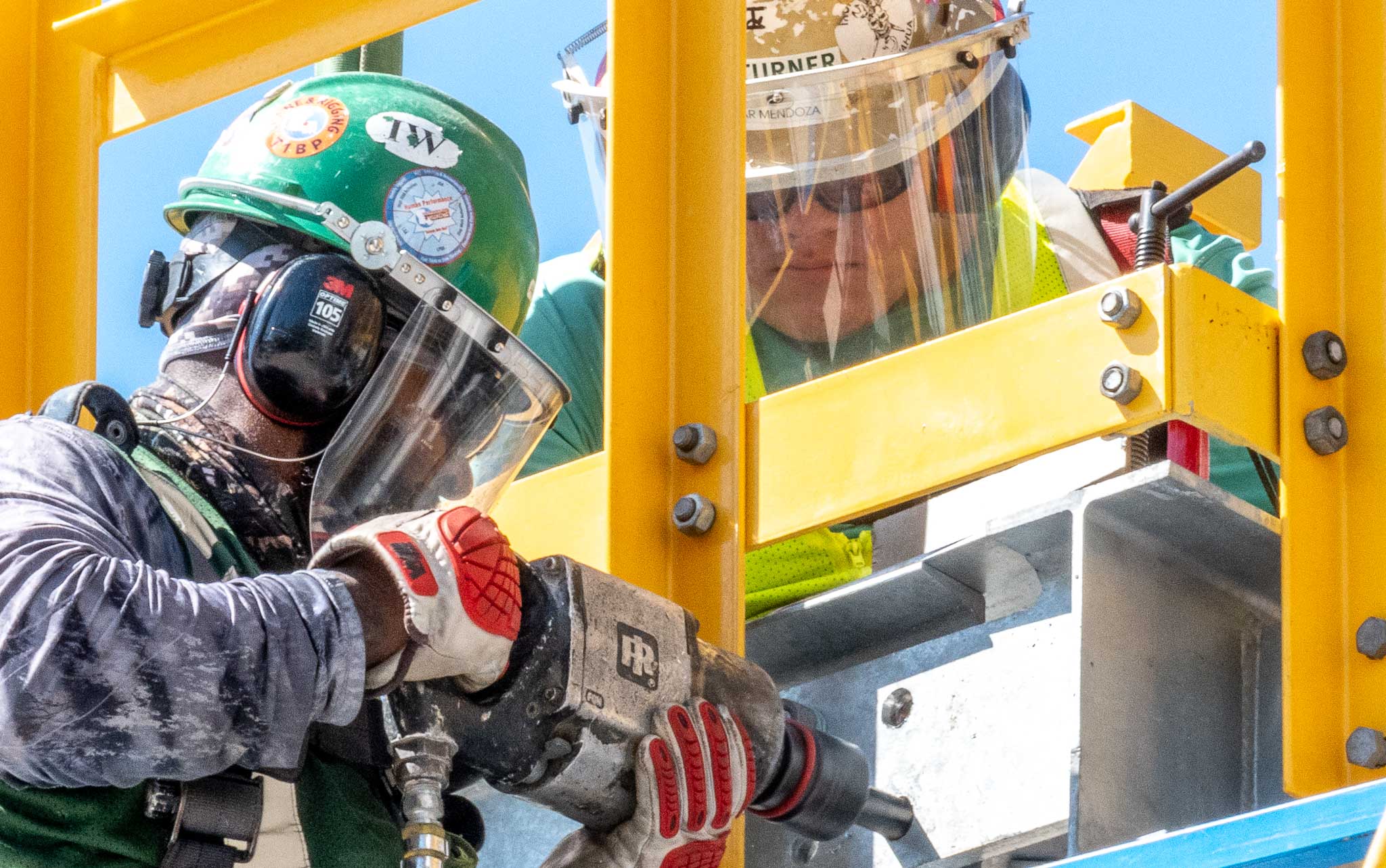 Video work includes full day video shoot to capture interviews and b-roll (action shots), editing, scripting, coordination with SME's, simple on screen graphics, introduction and speaker title graphics, project management, audio and professional voice over. High quality video files are provided to our clients upon completion. Price range does not include travel.
Large-Scale Banners for High Traffic Areas
Using our photography of real people doing the job right, we produce large scale banners that can hang in any common area, typically the lunchroom. We have found that when people see themselves and each other every day like this, there is a shift on how they relate and care for one another, they take pride in their work, and this develops a lasting community. We have seen it at every site and are confident they are an important piece of communication. 
Banners can include photography, editing, communication campaign plan, coordination with local printer, final graphic files (printing costs not included)
Digital Signs to Bolster Camaraderie
Similar to our graphic banners, producing digital signs that can be seen during mid-day meals and breaks, allow the workforce to see refreshed content and messaging relevant to their work on site. We make it easy to create messaging that can be updated and uploaded to digital screens.
$330 for 1 digital sign
$1,650 for 5 signs
Digital signs include design, graphics, copy, assistance with display, and final files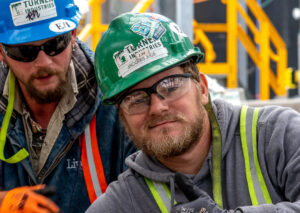 Customers who talk about us
Top business performance requires an engaged workforce that believes in and is connected to your company's mission and goals. Read more about what our customers think about our work.
"There's a noticeable difference in the attitude of the craft workers. When the focus is on them, (videos, banners, safety meeting photos) they take pride in their work and do the extra to ensure the project's success. Their attitudes towards safety becomes more engaging, utilizing our LPS and Human Performance Tools along with our Core Behaviors."
Safety Advisor for a Full Service Industrial Contractor